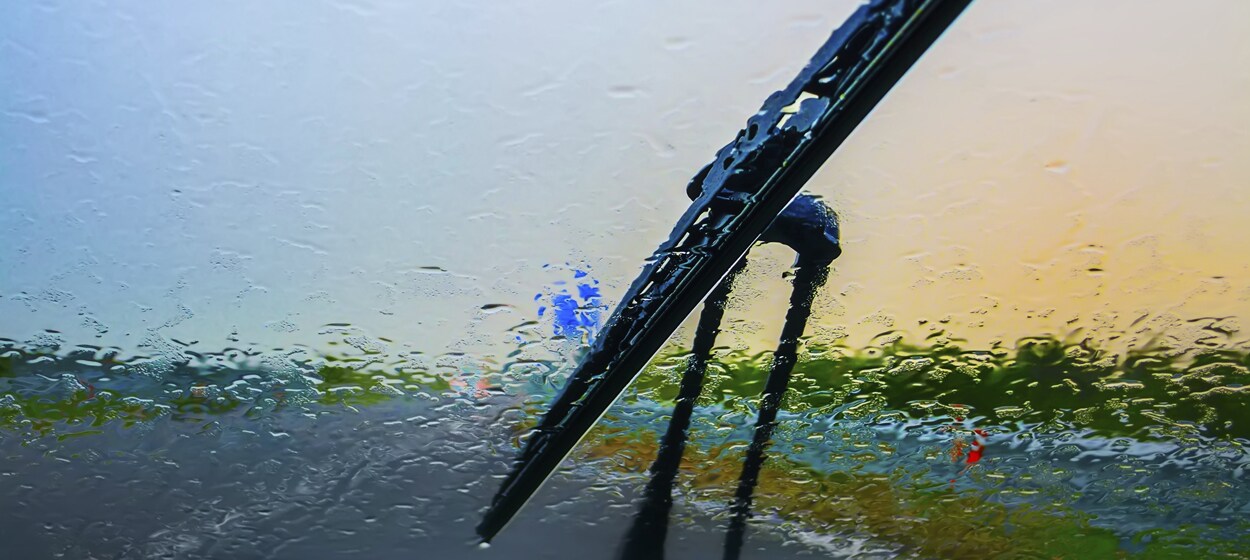 Heed these Tips if Your Vehicle has Recently Experienced Flood Damage
Here at Mid Couty Chrysler Dodge Jeep Ram, our team is here to help you navigate your car ownership experience with absolute ease. Naturally, this includes walking each of our customers through a variety of vehicle maintenance and repair situations. One of them? Flood damage. With this in mind, we encourage you to read on below to get the inside scoop on what to do if your vehicle has been in a flood, or experienced flood damage...
Follow our Vehicle Flood Damage Checklist
Survey any potential damage: First, note the depth of the floodwaters, how they relate to your car. Do not, however, try to start your car - this will cause even more damage water has gotten in the engine.
Act quickly, but safely: Salt water - which is more damaging than fresh water - can make the chances of corrosion much higher. With this in mind, start drying out your vehicle as soon as possible, and contact a towing service to get it to higher ground.
Check under the hood: Check your vehicle's oil dipstick, remove all water-damaged cylinders, and change both the vehicle's oil and transmission fluid.
Clean the vehicle's interior: Use a wet/dry vacuum to collect standing water, and cloth towels to absorb any water that has soaked into the car's interior. Also be sure to check any electrical components, but be sure to do so safely.
Check the car's fuel tank and line: Use a store-bought siphon pump to remove fuel from your vehicle's fuel tank. If you do find any water, you'll want to empty the tank completely.
Call your insurance company: Flood damage is generally covered by comprehensive insurance, so even if you don't have collision coverage, you may be covered for repairs or replacement.
Visit Mid County Chrysler Dodge Jeep Ram to Learn More About Flood Damage Services
Has your vehicle recently been in a flood? If so, we invite you to reach out to the team in our Service Center. They will be more than happy to answer any questions that you might have, and will gladly assist you in getting your vehicle back on the road. Conveniently located in Port Arthur, TX and just around the corner from Beaumont, Orange, Nederland, Lumberton, TX and Lake Charles, LA, we look forward to hearing from you soon.