Thursday August 07, 2014



Delivery Of Backpacks and School Supplies For Every Student at Buckner Children's Center!!




Mission Accomplished: 130 Students at Buckner's Children Village will go back to school with everything they need. Thanks to the SETX Jeepers and Mid County Chrysler Dodge Jeep Ram FIAT!!!  From the Jeepers, to the employees and the owner, everyone participated to make sure we reached 100% of our goal.  This is the first year that Buckner has had a backpack and supplies for EVERY student!  Great job everyone!!!

 

Thanks to Mid County Chrysler Dodge Jeep Ram FIAT in Port Arthur, Texas, the Southeast Texas Jeepers, Max Bowl and most of all caring local
residents and families - every student at Buckner Children's Center will start school this fall with brand new backpacks and needed school
supplies!  What a great community that we are honored to live and work in.  So many  caring men, women and children donated their money
and time to help these young students. A special thank you goes out to Renee Moity for all of hard work and the many hours that she 

put into the effort!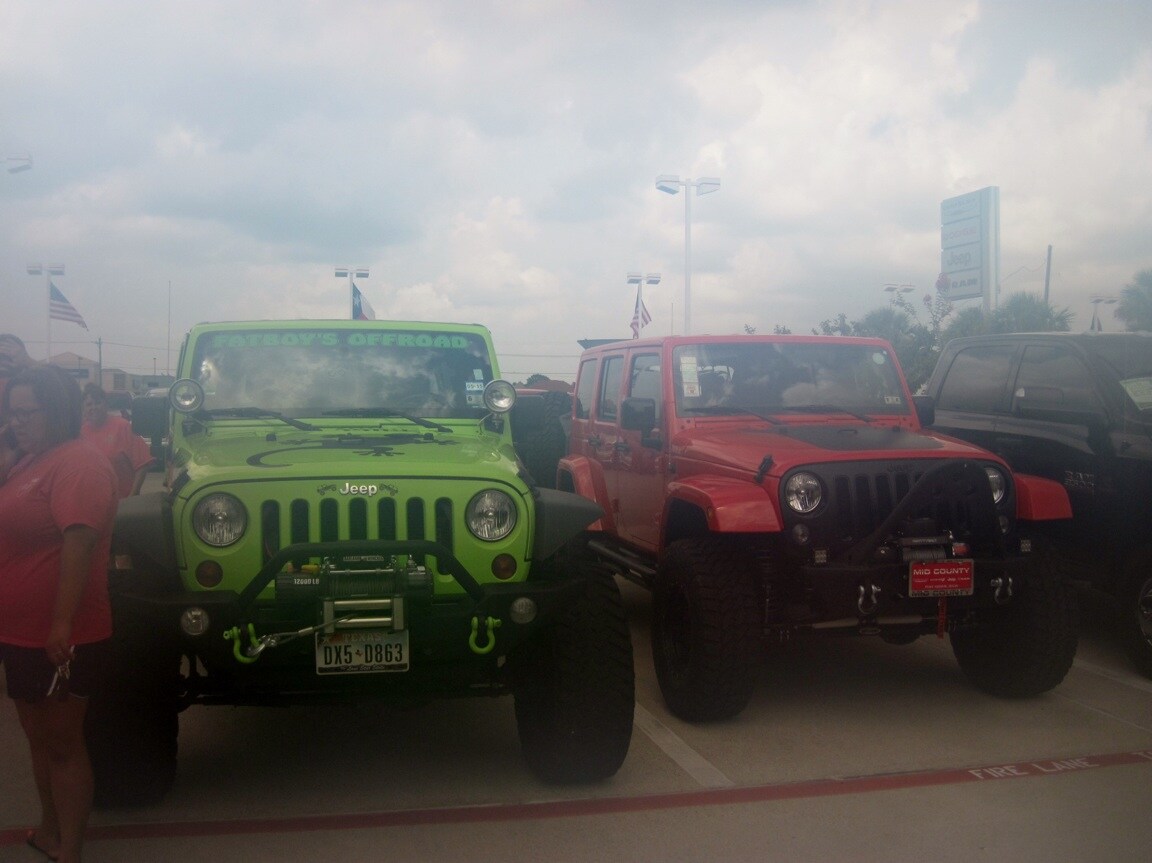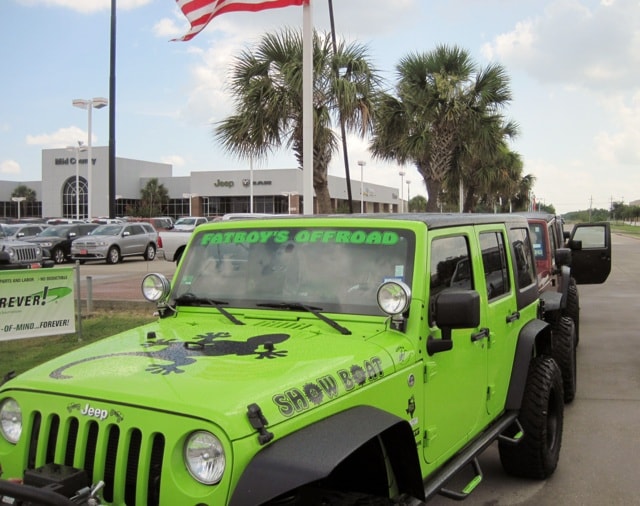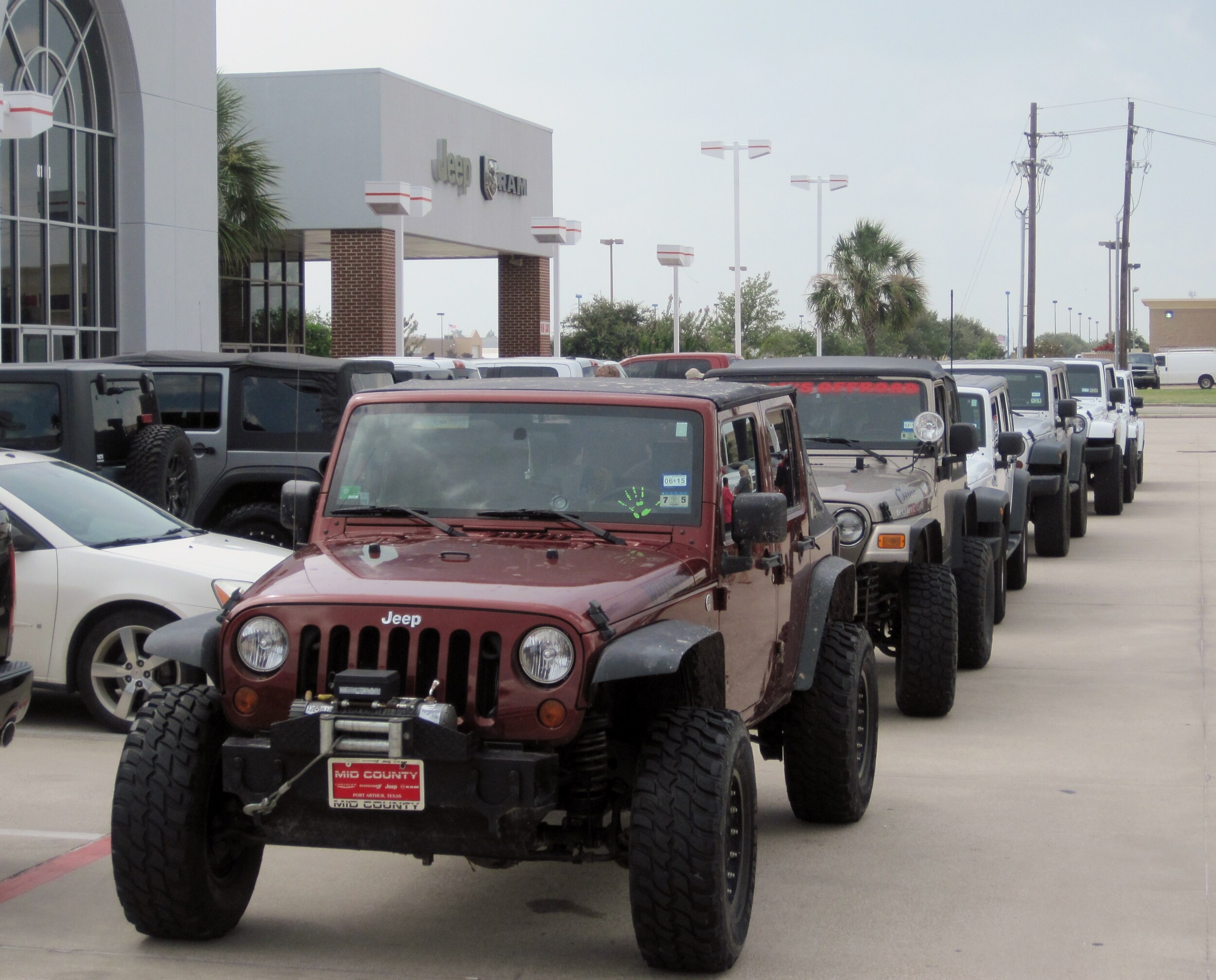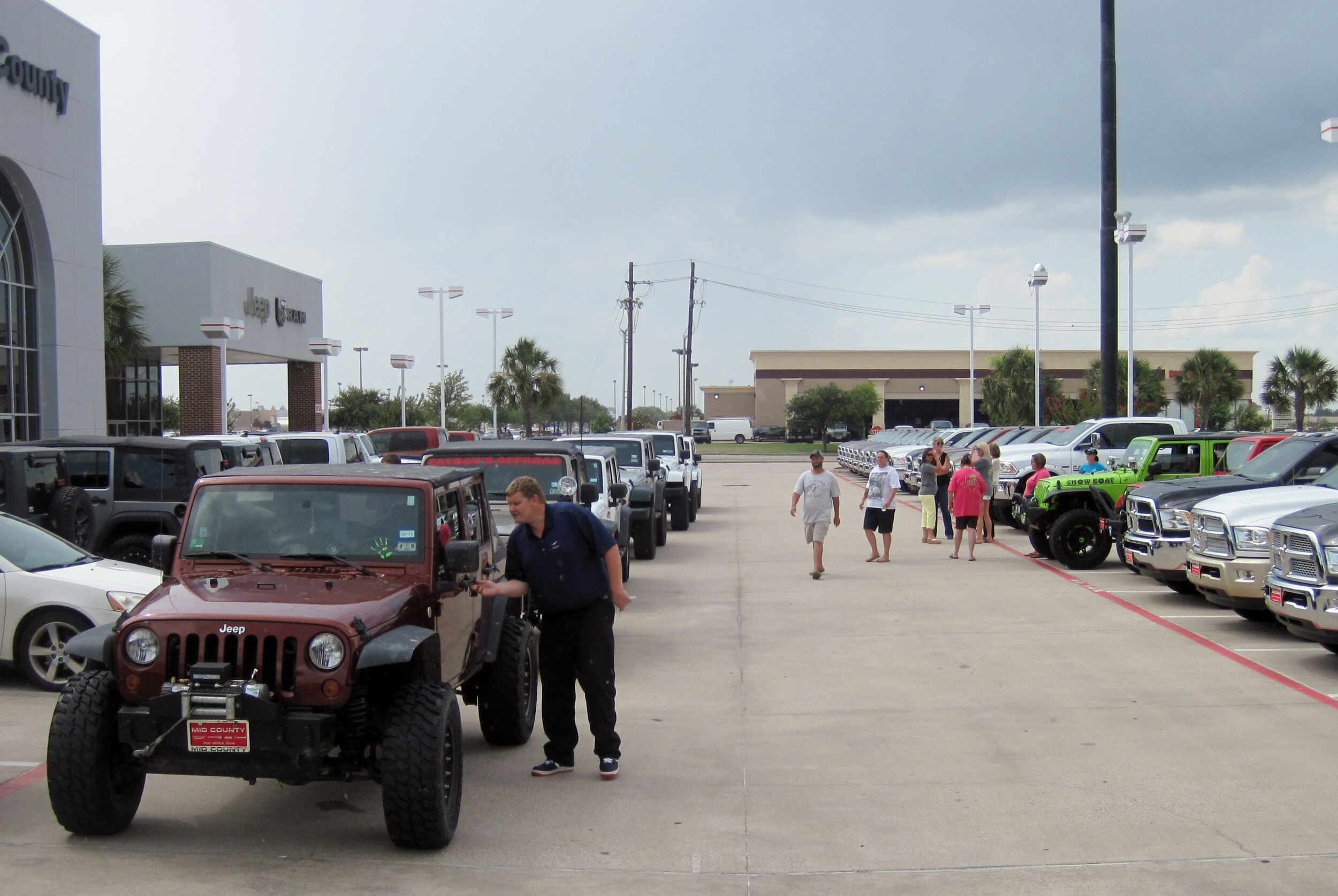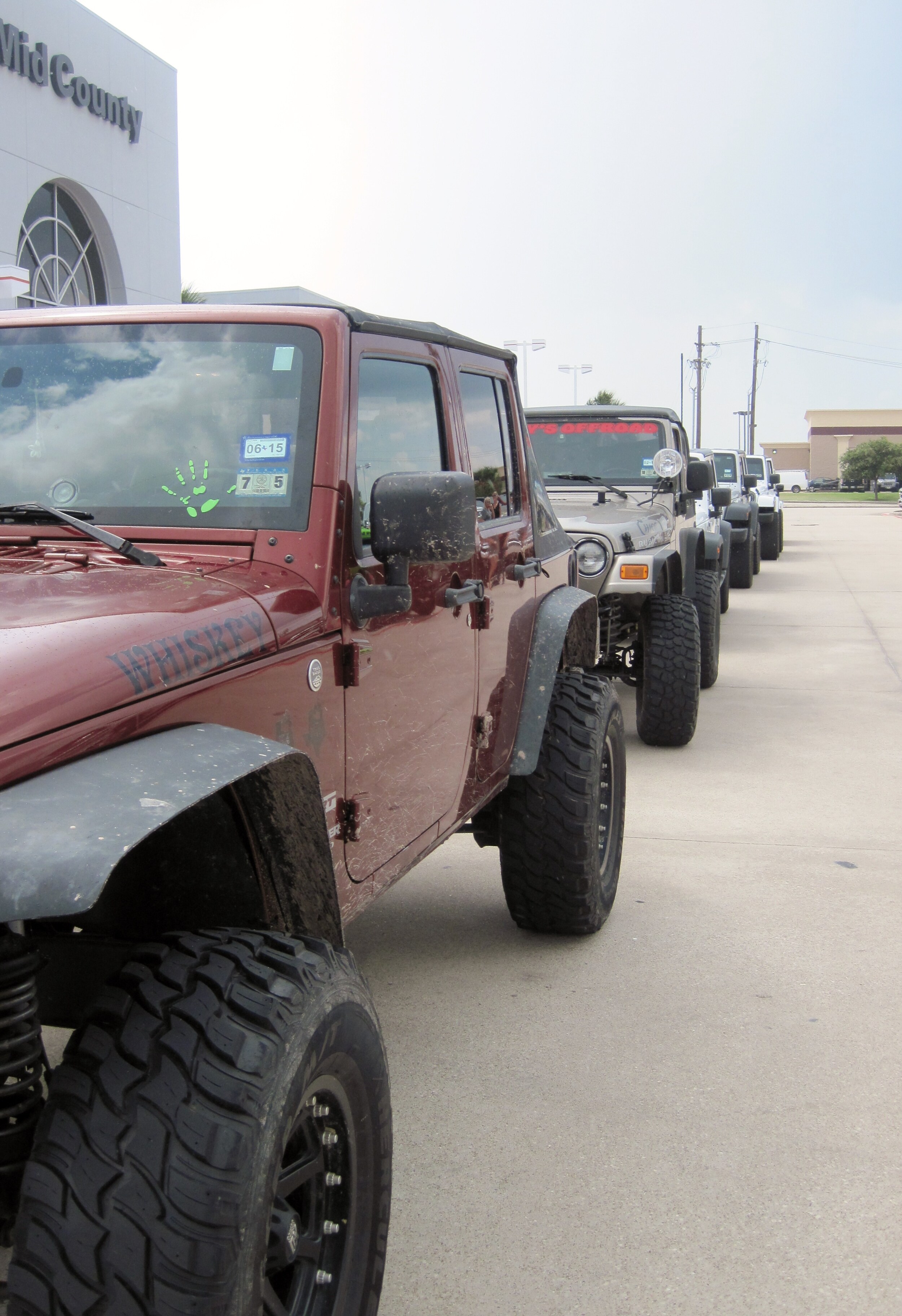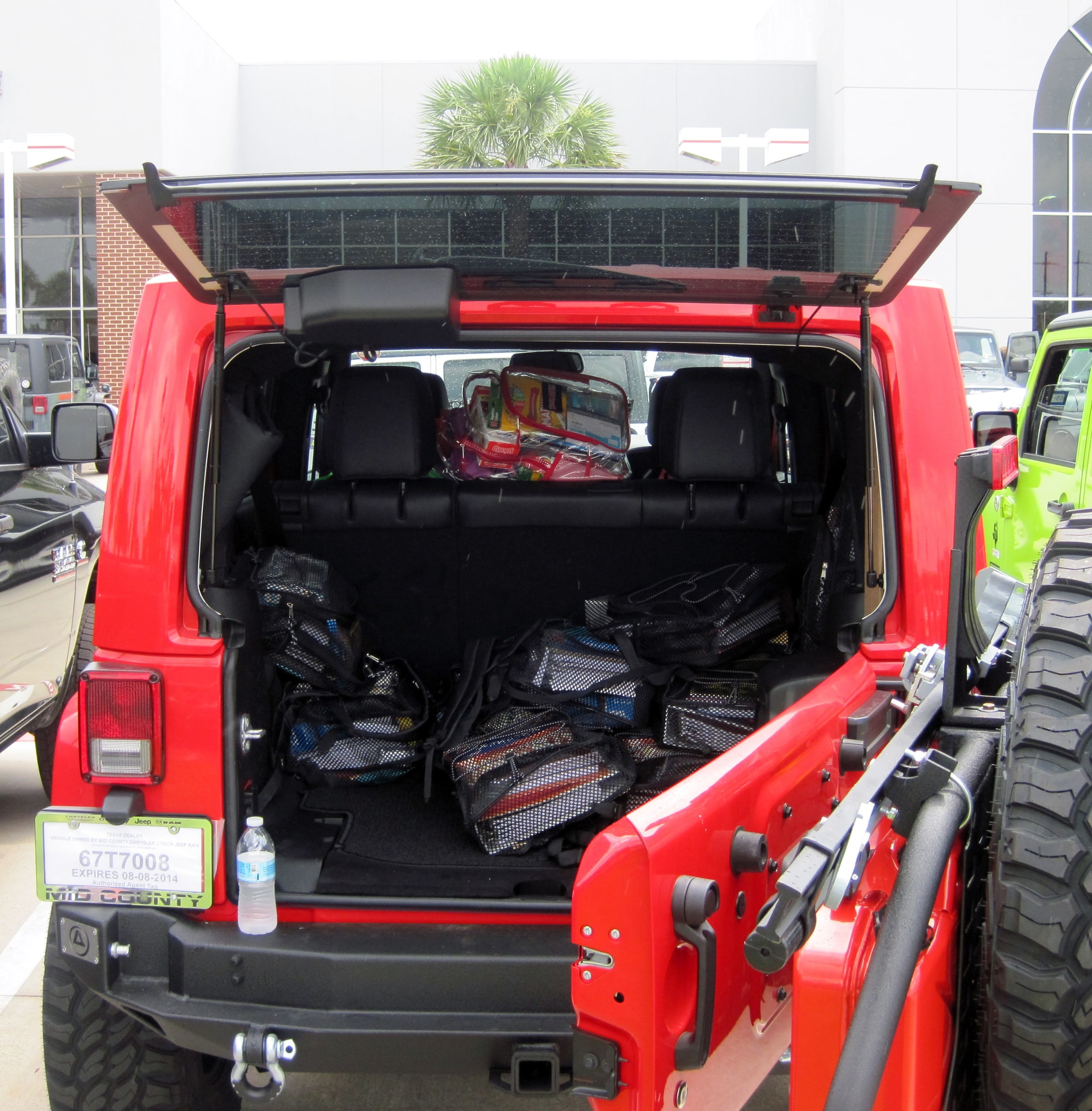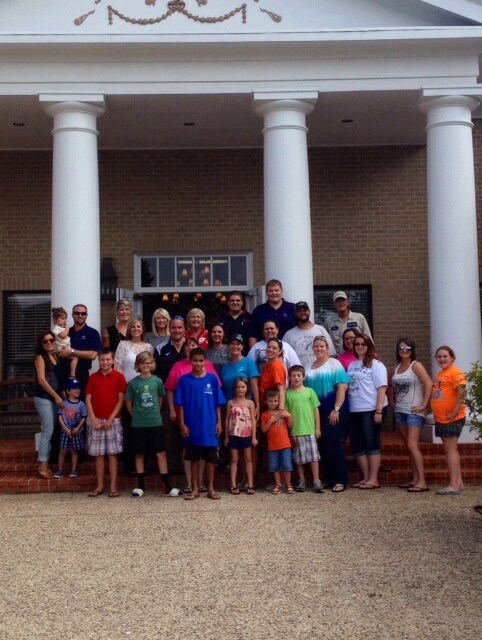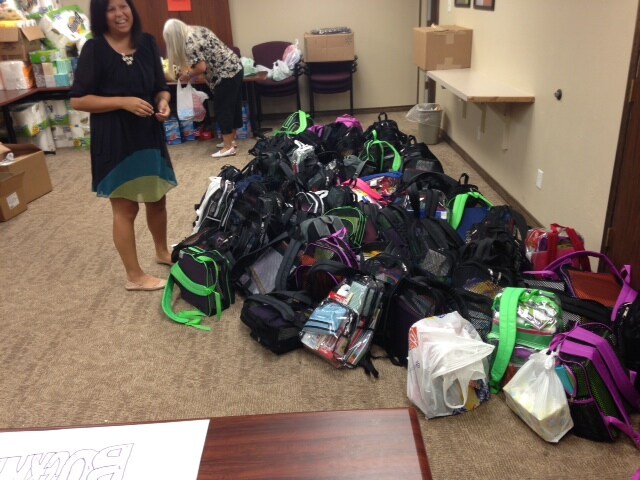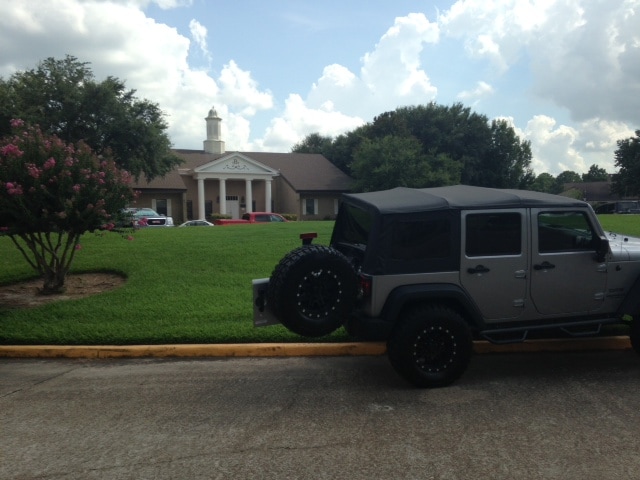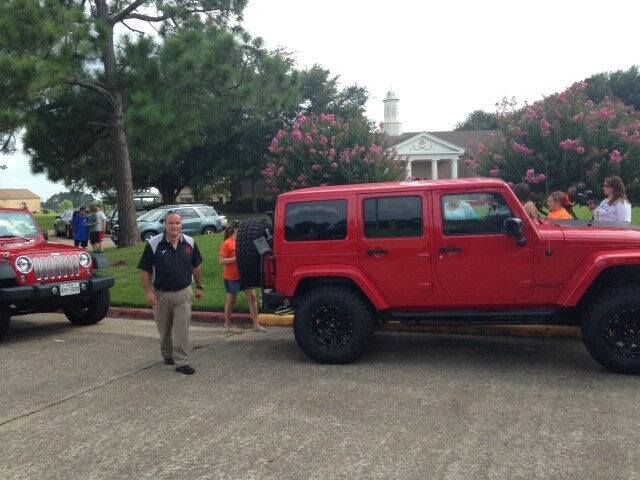 Mid County Chrysler Dodge Jeep RAM FIAT is a community involved dealership who has been raising money for Buckner. Buckner is a children's home and they were in need of school supplies. Two little boys were willing to spend their entire summer to ensure that every child at Buckner would go back to school with all of the supplies needed. Mid County saw their story on the news and found a way to get involved. Not only had Mid County been collecting donations for these kids to have their supplies before school starts but Mid County also hosted a fundraiser on August 2nd. The fundraiser featured face painting, bouncy houses, the SETX Jeepers, and of course lots of fun. This is just one way that Mid County Chrysler Dodge Jeep RAM FIAT has contributed to their community.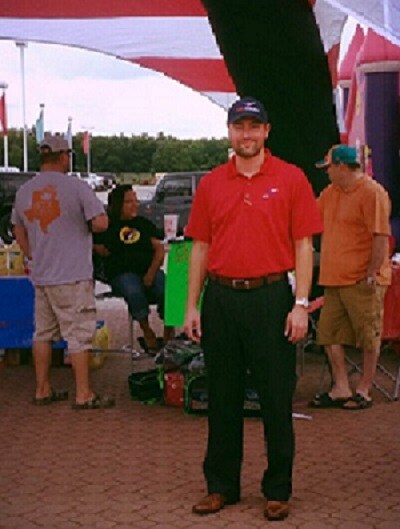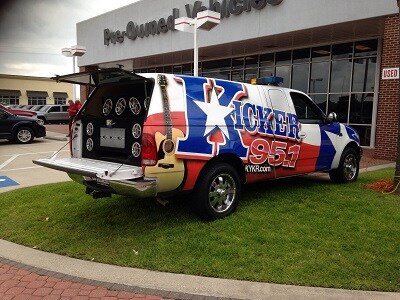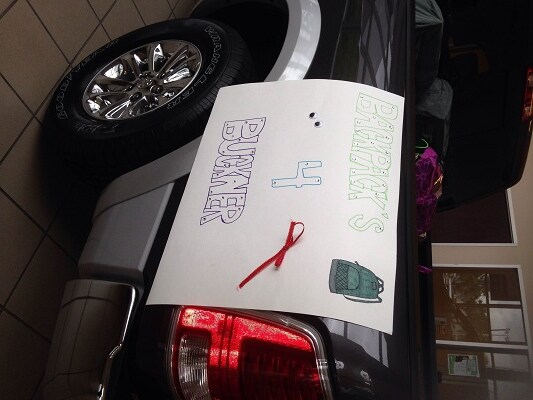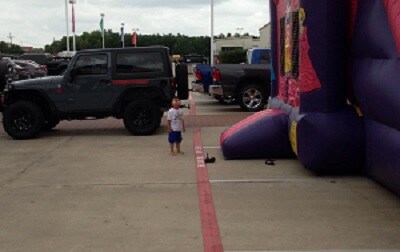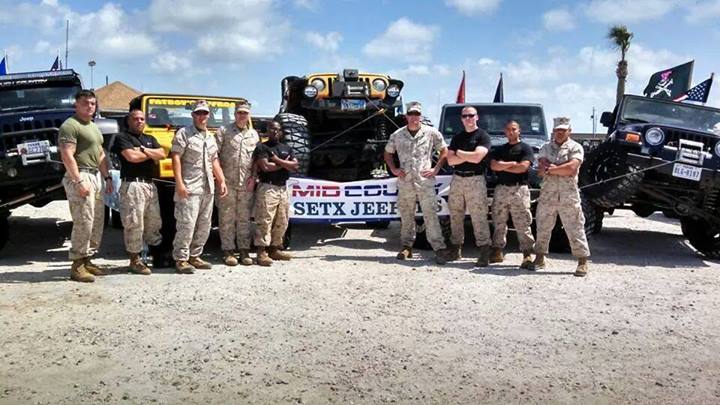 Sometimes you have to stop and lift others up around you. We saw a news story on Channel 12 last week where two  young boys were working all summer to help provide 130 students at Buckner Children's Home with school supplies.

Wow! We made some calls and found the boys. Mid County Chrysler Dodge Jeep Ram FIAT in Port Arthur asked the South East Texas Jeepers to help us sponsor a fundraiser. Not only are we going to help them, but we want to reward them for their selfless service.
So, if you want to meet these two amazing young leaders swing by Mid County Chrysler in Port Arthur at 3:30pm on Friday, July 25th to shake their hands. We will have an army of Jeeps stacked and the SWAT Bear will also be here. If you would like to  donate this would be a great opportunity!
Max Bowl will also provide the boys and 5 of their friends with a bowling party to show appreciation for their big hearts and hard work.

      ==================================================================================



Always aiming to please our customers and take care of our community,  Mid County Chrysler Dodge Jeep Ram FIAT just took our back to school for Buckner's Children's Village to the next level!!!

We will get the backpacks and the school supplies all put together, so all you have to do is show up. With a donation of $50 you will buy a backpack full of all of the supplies for a child  that you would like to help and write them a note of encouragement to put in the backpack.

 We will have bounce houses and face painting for the kids, and plenty of awesome lifted Jeeps, courtesy of the SETX Jeepers,  this Saturday,

August 2nd

from 10am-1pm.

So, come out  and send a kid back to school with everything they need!




 Thank you Allen Tate, SETX Jeepers and Max Bowl.