Every year around this time, our Port Arthur, TX Chrysler, Dodge, Jeep and Ram dealership joins the amazing Mardi Gras of Southeast Texas event. This has been a huge, days-long event for the Port Arthur community, and it sees hundreds of thousands of people coming through and enjoying the games, activities, the carnival and the parade. We've long been a proud supporter of the local community, and this Mardi Gras event is a great way to show that.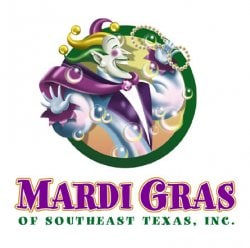 This year, the Mardi Gras carnival weekend is from February 23-26, and there's something for everyone. Several concerts with great music acts, carnival rides, tons of great food and drink and more will sure have people excited to join us in Port Arthur for this fun weekend. For more information or to order advanced tickets, call 721-8717 and someone will be happy to help.
Or you can visit us at Mid County Chrysler Dodge Jeep Ram today and we'll fill you in with all the details about our great Mardi Gras event.